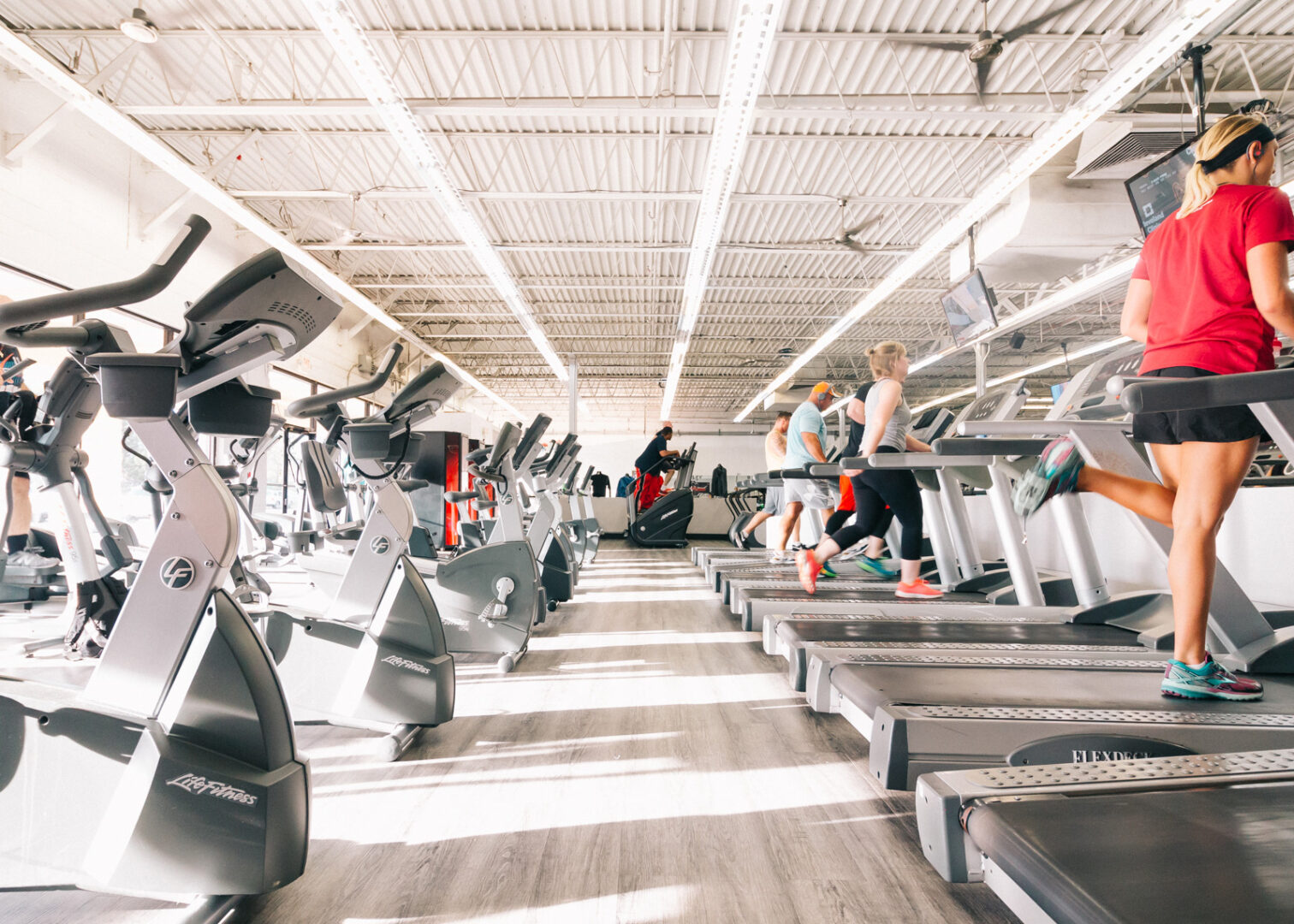 The pros and cons of it
No waiting or sign-up sheets! We have a ton of cardio equipment including treadmills, ellipticals, steppers, upright and recumbent bikes and of course the popular Power mills.
There are many well-established benefits of cardiovascular exercise, including reducing the risk for developing heart disease, lowering cholesterol, reducing excess body weight and promoting good health, but are these benefits motivating you to make cardio training a regular part of your exercise program? If the answer is no, and you're struggling to find the motivation to add regular cardiovascular exercise to your fitness routine, here are some lesser-known benefits of cardiovascular exercise that just might help you get moving:
If the thought of spending a lot of time by yourself on a cardio machine simply isn't that exciting, you might want to consider taking a cardio-based group fitness class. Indoor cycling, Zumba, interval training and dance classes led by an instructor who coaches you through the workout are a great way to have fun by exercising with other people. An additional benefit is the opportunity to expand your real-life social network by getting to know other people in the class.
Check out more of our classes and services