Welcome to Destiny Fitness
Be a part of our awesome community and transform your body.
Only $24.95 per month.
Fitness. It's your destiny. 24/7 Access.
Fill out this form for a free trial pass!
We have multiple locations across Georgia, and we are proud to be one of the fastest-growing gym franchises. Come check out one of our gyms today!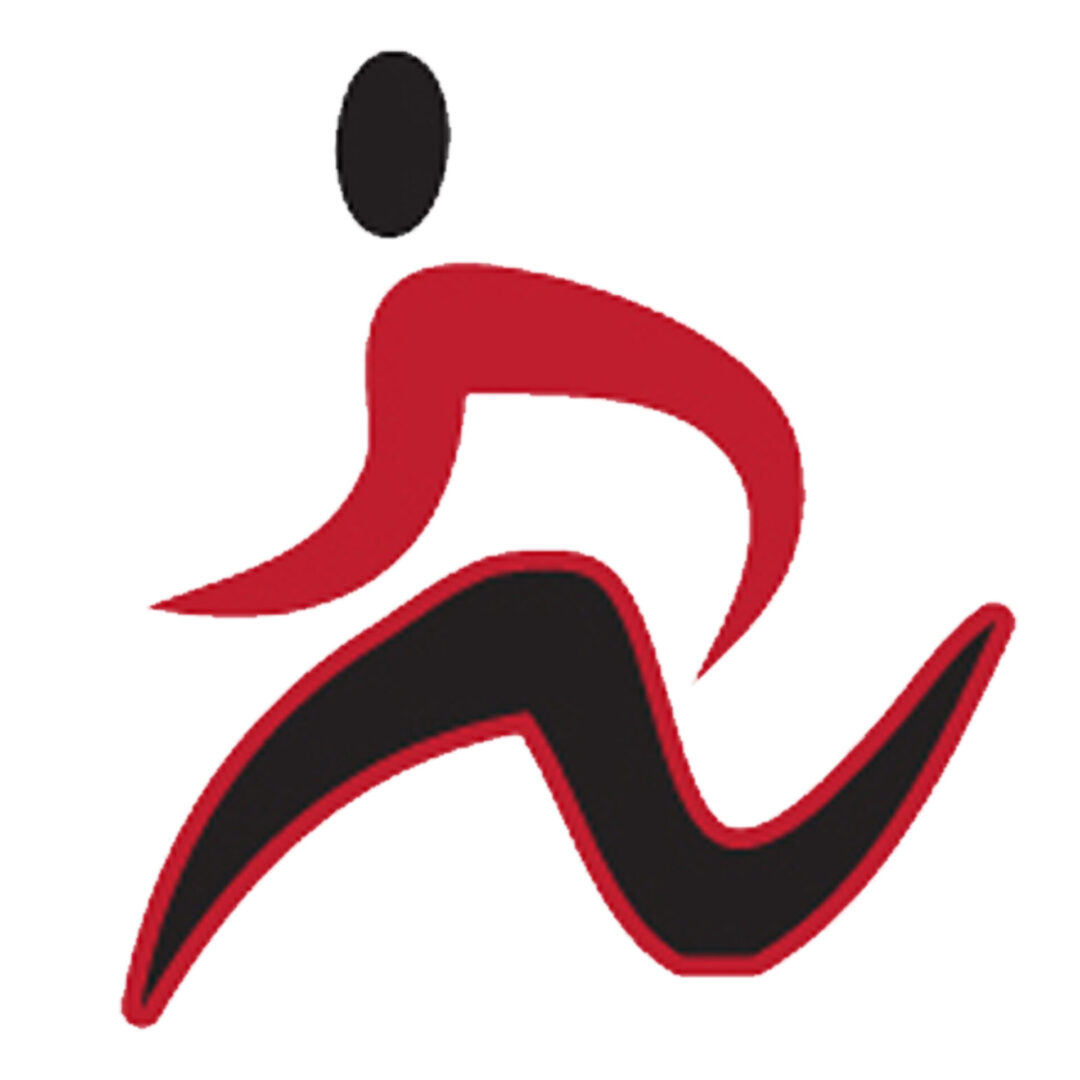 Get well informed with some of our blog posts!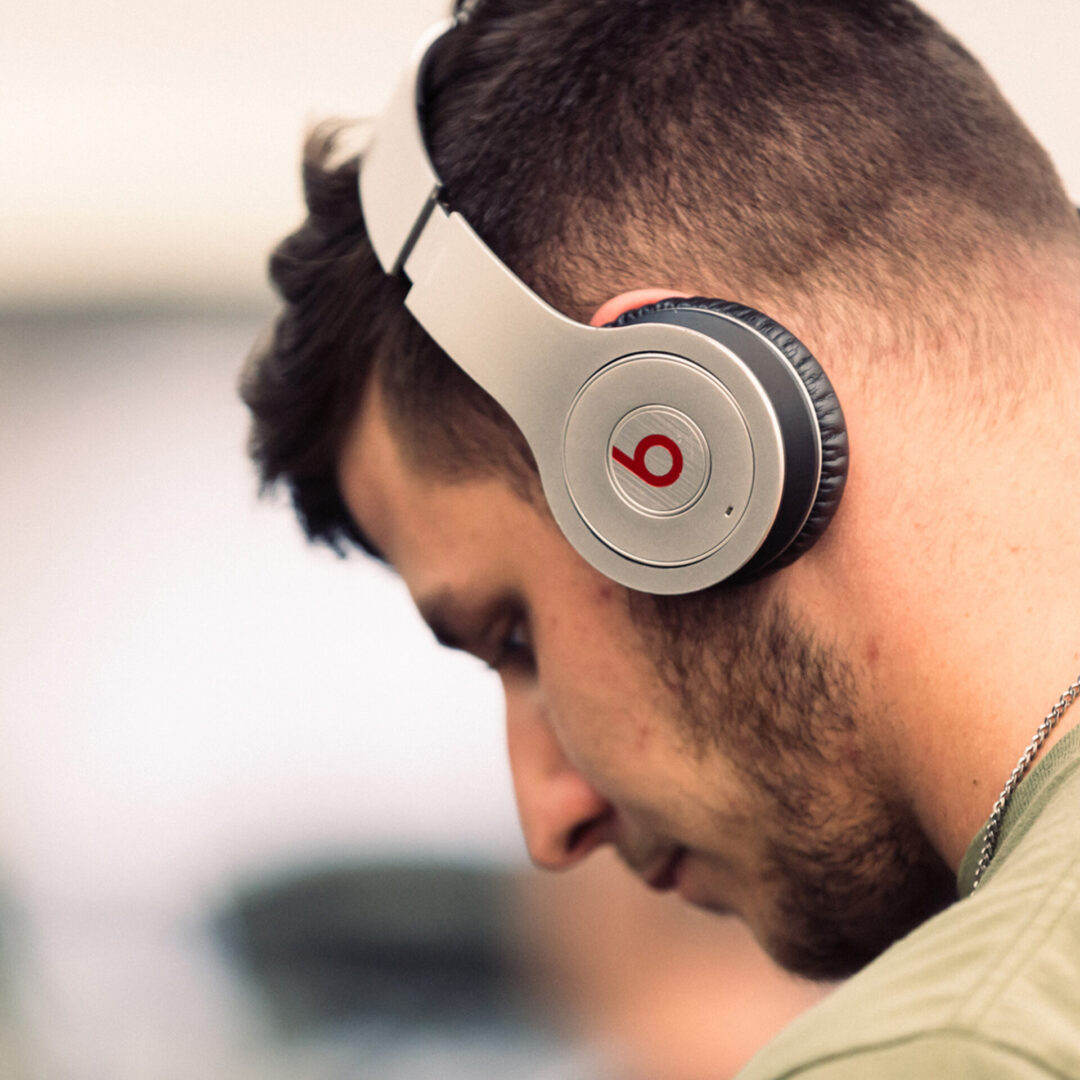 How Music Can Enhance

Your Workout
Healthy Lifestyle Tip: How Music Can Enhance Your Workout
Music fuels your workouts. It's no wonder many fitness buffs and endurance athletes put their headphones on and tune the world out during physical activity. No matter what their training routine entails, music can help all gym enthusiasts to get into the "zone" and perform at…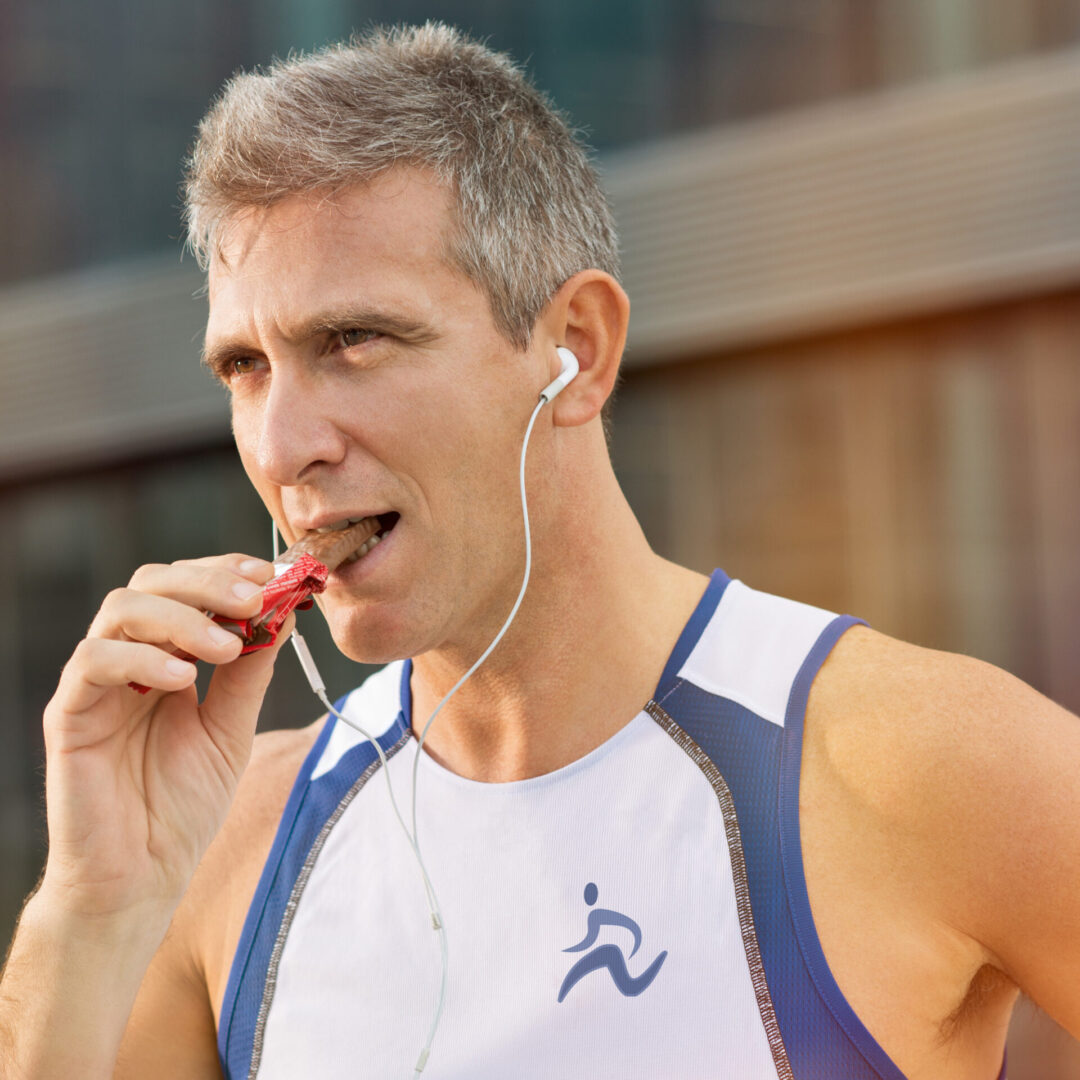 5 Smart Post-Workout Snacks
Healthy Lifestyle Tip: 5 Smart Post-Workout Snacks
If immediately after any workout, you reach for the next best snack, gulp down a big sugary drink or treat yourself to fatty foods, you may get instant gratification, but your body won't thank you for long. According to exercise scientists, if you work out at a moderate…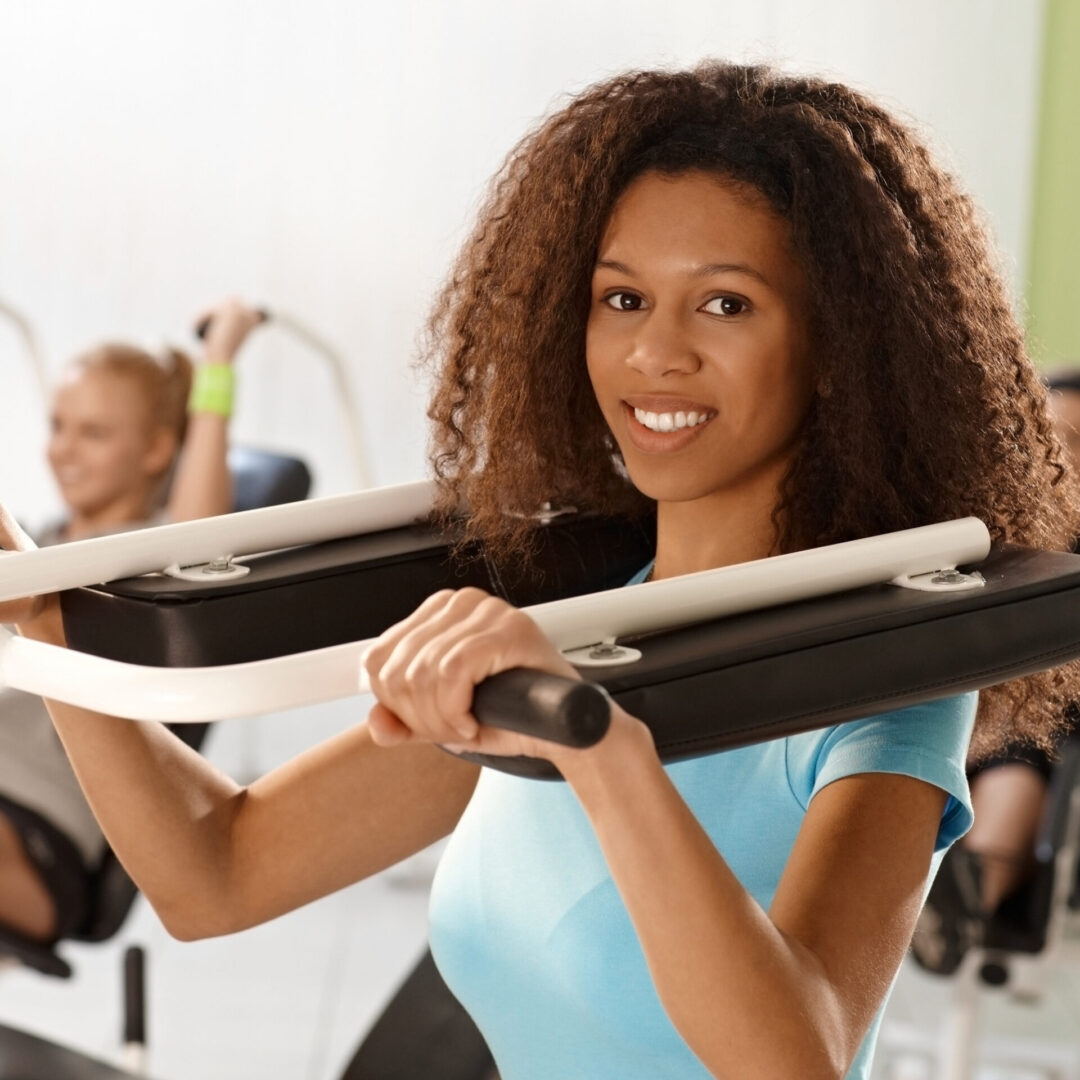 Physical Fitness Is Good for Teeth & Gums Too!
Healthy Lifestyle Tip: Physical Fitness Is Good for Teeth and Gums Too! What's Good for General Health Is Good for Teeth and Gums
Physical exercise affects our muscles, heart, lungs and teeth, and gums. When you are going to work out, don't forget that your mouth is also connected to your body for the all-around…