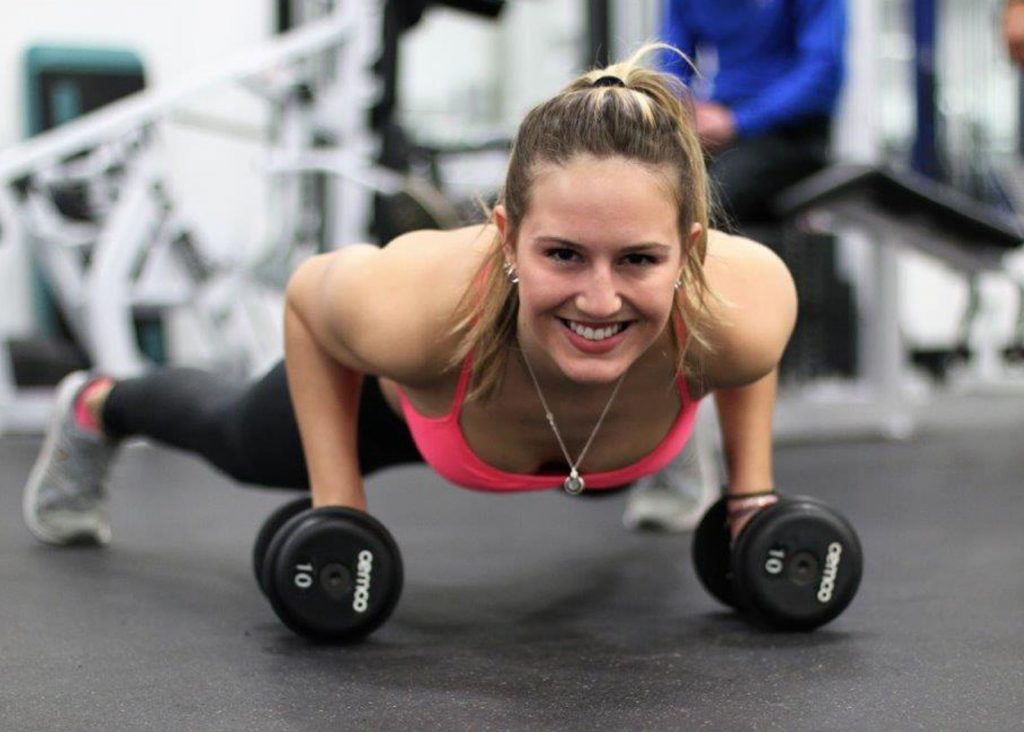 What is bootcamp?
A Fitness Boot Camp is a type of physical training program consisting of groups and conducted by personal trainers and former military personnel. These programs are designed to build strength and fitness through a variety of intense group intervals over a one-hour time frame.
Our Fitness Boot Camp will consist of a wide variety of interval training, including lifting weights and other objects, pulling rubber TRX straps, pushups/sit-ups, plyometrics, and various types of intense explosive routines.
Our Fitness Boot Camp program, like others, is designed to lose body fat, increase cardiovascular efficiency, increase strength, and help people get into the routine of regular exercise.
Check out more of our classes and services